September 16th
Union South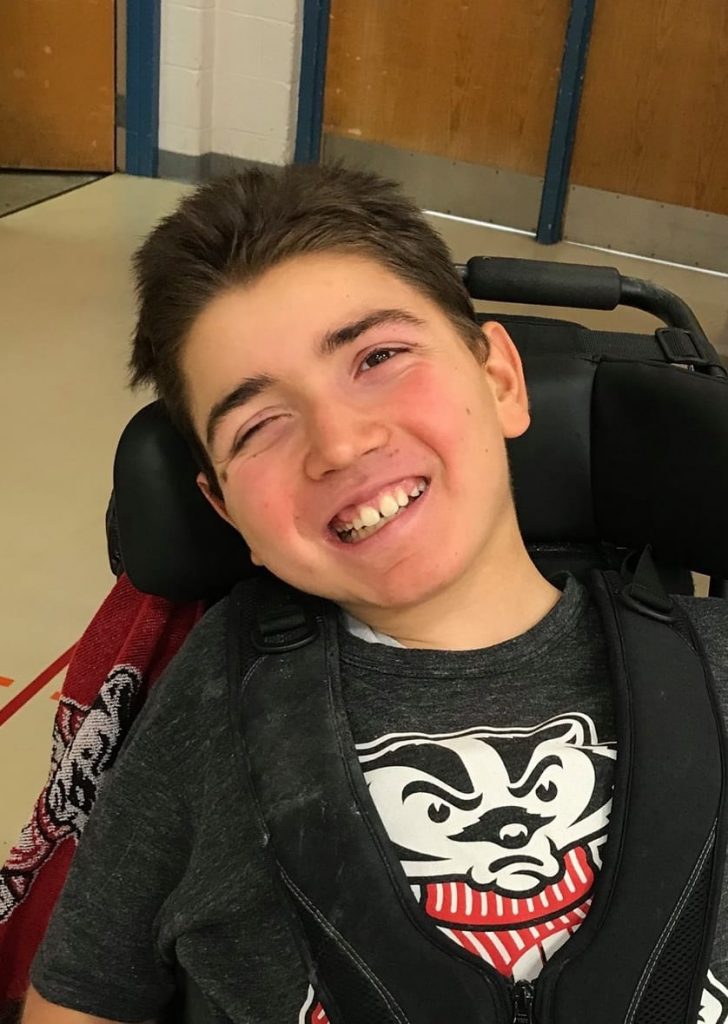 Doing More
Kaden Stark received his Make-A-Wish to go to Disney World in 2011. This wish was so impactful for Kaden and his family that they wanted to give back and help other kids with life-threatening conditions get their one true wish. Kaden set a goal to help grant 100 wishes.
Unfortunately, Kaden passed away in 2019 at which time he had helped grant over 60 wishes. Today Kaden's family carries on his dream and to date, they have surpassed his goal helping to grant 114 wishes. The Stark's continue to build Kaden's legacy to DO MORE and have set a new goal in honor of Kaden… 1000 wishes.
Join us for a Kaden's Wish Event and DO MORE!